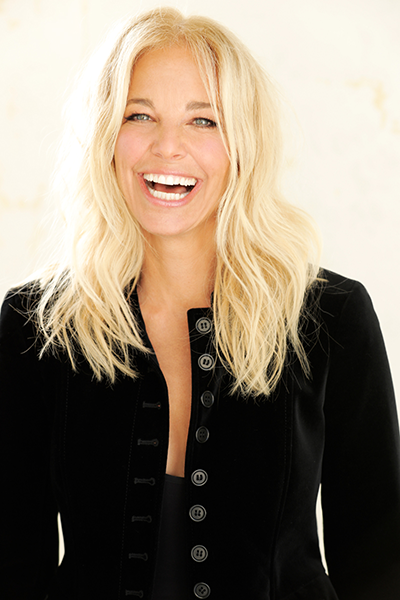 PROOF with Jill Stanley gives you the celebrity legal news you crave in a way you haven't encountered before. That's because PROOF is not a gossip site; rather it's a site for lovers of the law and those interested in understanding how celebrities move through the justice system. It's for people who want more than half-truths and conjecture.
Jill Stanley was an Assistant District Attorney in New York, worked as a criminal defense lawyer in Washington, DC,  a correspondent on America's Most Wanted, and founded one of the nation's top civil litigation law firms. Jill is an adjunct professor of Law and Mass Communication at the University of Southern California and teaches trials skills a George Washington University Law School and Emory University Law School. Jill also provides legal commentary on various media platforms in addition to PROOF, including CNN/HLN, NBC, CBS, Inside Edition, USAToday, Refinery29, LAW360, and Glamour magazine just to name a few. It is her years of experience combined with her straightforward style that makes her uniquely capable of providing legal analysis about the hottest celebrity and pro athlete legal matters. Jill Stanley's no-nonsense, direct speech cuts through all the fluff and gives you exactly what you want in your celebrity legal news.
We invite you to spend some time on PROOF, share your thoughts and opinions with Jill Stanley, ask her questions. We promise your curiosity in the law and celebrities is matched only by Jill Stanley's.  PROOF with Jill Stanley, the only place to go for insightful, clear celebrity legal analysis. Thanks for visiting!
PROOF Instagram
Please check your feed, the data was entered incorrectly.